November 2-4, 2023
Augustus B. Turnbull Conference Center at FSU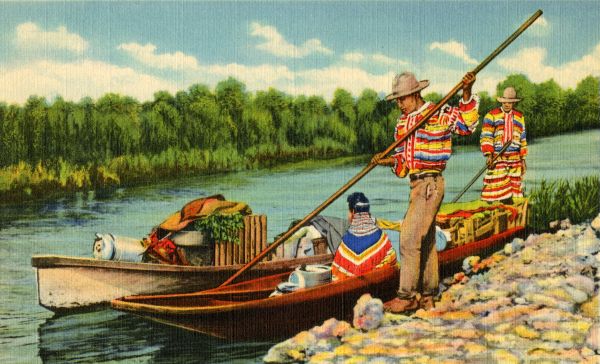 The American Society for Ethnohistory (ASE) is the preeminent international organization in its field. Representing multiple disciplines—cultural anthropology, history, American Indian studies, archaeology, ecology, linguistics, and related fields—the society is committed to creating a more inclusive picture of the histories of native groups.
The 2023 annual meeting will take place in-person on November 2-4. The conference will be hosted by Florida State University and its Native American and Indigenous Studies Center. This year's theme is "Crisis and Resilience."
The conference begins with an evening reception on Thursday and the conference will run to Saturday evening. 
For more information, contact Prof. Andrew Frank